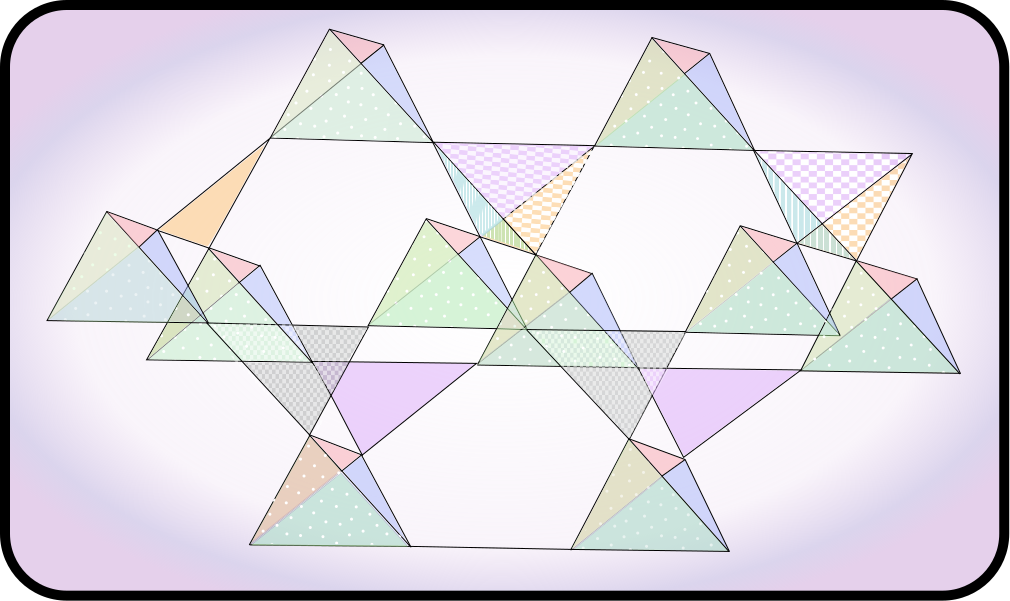 You thought particle physics and astronomy were the only big frontiers in physics? Well, you thought wrong. Follow this blog to start discovering some of the wonders of materials all around you, and some of the revolutions that are shocking the field.
Posts are converted jupyter notebooks with Julia code, and are meant for interaction. For additional information, see Interact.
---
Navigation
Each post is characterized by a level and tags, and it may fit into a themed series. Each can be read indepently, but some may make more sense with appropriote background information, either provided by other posts or academic study.
Audience Levels
Themed Series
#
Title
Level
Tags
Monte Carlo Physics
1
2
3
4
1D Spin Chain
1
2
3
Topological Physics
1
2
Crystals
1
2
Quantum Time Evolution
1
2
3
Independent
subscribe via RSS